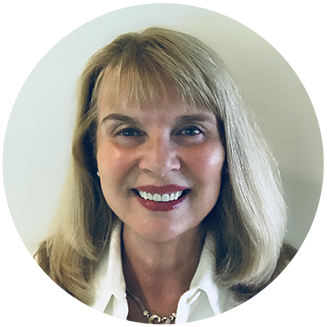 Employee Payrolling Services Offered by 3rd party HR Services Provider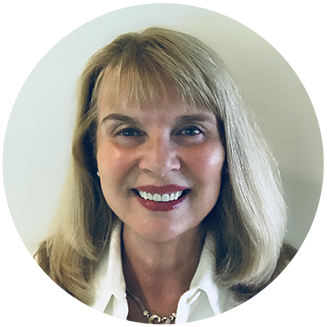 Ms. Pomerantz is the CEO of TPG HR Services USA and has over 35 years of Human Resources practices experience. She holds a Master's in Human Resource Management (MHRM) and is a certified Senior Professional in Human Resources (SPHR) and SHRM Senior Certified Professional (SHRM-SCP). Mary also serves as CEO of Mary Pomerantz Advertising, one of the largest recruitment advertising agencies in the country. Earlier in her career, she was president of the 17th largest staffing firm in the country.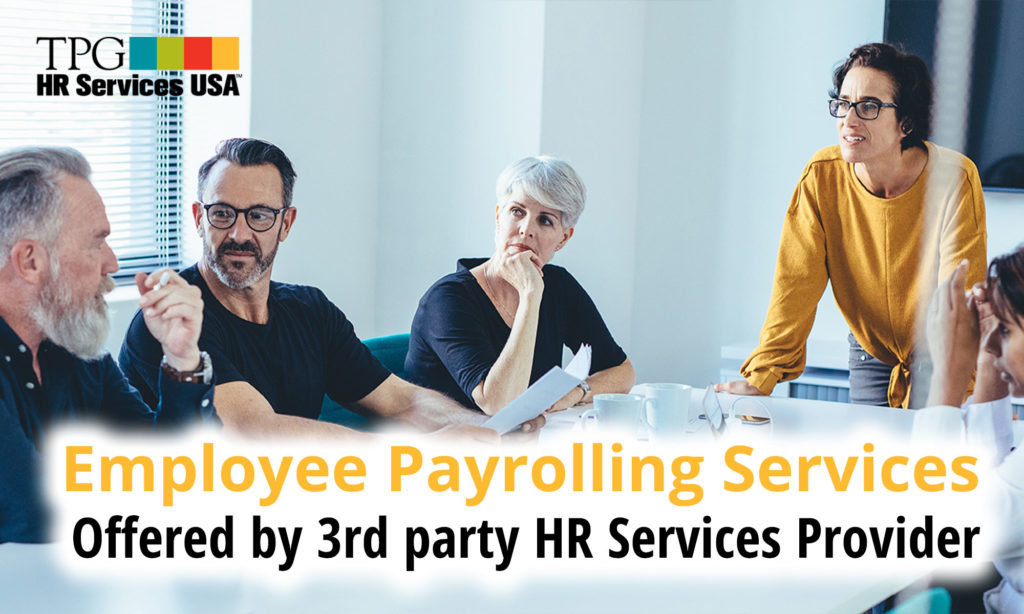 When it comes to your company's workforce there are many options and strategies from which to choose. These range from traditional in-house recruitment for permanent staffing to more flexible options such as temporary hiring or contract staffing. Another popular HR strategy many companies choose is employee payrolling through a third-party HR services company. If you're not very familiar with the concept of employee payrolling, a brief definition of employee payrolling services might be in order.
What exactly is Employee Payrolling?
Employee payrolling is a process whereby an outside company serves as the "employer of record" for some or all of your company's employees. In this way, you can recruit the specific employee you want to hire and then have the employee payrolling company take over from thereon. For the most part, this means that employee and employer liabilities attach to the payrolling company, not your company. All of the legal responsibilities that typically fall on the employer now fall on the employee payrolling company instead of your own. Companies often use employee payrolling to hire professional-level employees for some of their short-term assignments or for evaluation purposes.
Some examples would include:
Retirees
Individuals for specific/special projects
Individuals who are being evaluated/considered for full-time work
Typical Responsibilities of the Employee Payrolling Company
Payroll taxes such as FICA, FUTA, and SUTA
Workers' Compensation fees
State and local taxes and fees
Health Insurance
401K plans
Flexible Spending Accounts
General liability insurance
How Payrolling Employees Helps your Business
Many companies enjoy the flexibility of using a temporary on-demand workforce, enabling them to adjust quickly to an ever-changing economic landscape. However, creating such a workforce in-house carries with it a range of associated issues such as properly classifying your employees and protecting your company from potential liability and tax and regulation-related issues. By using an employee payrolling company, you can avoid many of these potentially costly headaches, saving you from the administrative cost, burden, and risk of adding to your in-house payroll headcount. New state and federal laws and regulations concerning payrolling are frequently changed or added to every year. To help illustrate this point check out this link that provides a very small sampling of some typical entry-level online courses for just a few of the functions involved with benefits & payrolling.
Some Benefits of Employee Payrolling
Your company is protected from liability
You save the administrative costs, burdens, and risks of in-house hiring
Government-mandated compliance and taxes are taken care of
You can still personally identify, screen, and select candidates
Payrolling can be a temporary solution during a trial period of employment
A specific component of your workforce may work best with this arrangement
Does Employee Payrolling Make Sense for your Business?
If you would like to know more about the unique advantages that employee payrolling can provide your company please contact our staff at TPG HR Services. We would be happy to walk you through the costs and benefits of this process and help you decide if employee payrolling is the right choice for some or all of your company's workforce.