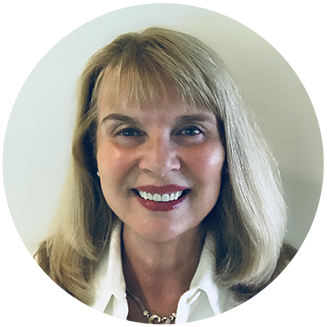 Too Much to Handle: The Plight of Today's HR Professionals and the need for HR Consulting Services Provider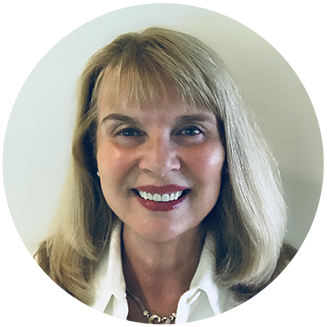 Ms. Pomerantz is the CEO of TPG HR Services USA and has over 35 years of Human Resources practices experience. She holds a Master's in Human Resource Management (MHRM) and is a certified Senior Professional in Human Resources (SPHR) and SHRM Senior Certified Professional (SHRM-SCP). Mary also serves as CEO of Mary Pomerantz Advertising, one of the largest recruitment advertising agencies in the country. Earlier in her career, she was president of the 17th largest staffing firm in the country.
As the field of human resources continues to evolve, so do the job descriptions of HR professionals. What began as just recruitment and personnel-based industry has exploded into a complex amalgamation of responsibilities, including compliance assistance, payroll administration, employee relations management, and an ever-growing list of other obligations.
In today's business world, the average human resources professional is responsible for up to 100 employees: remaining up to date on new regulations, creating recruitment strategies, managing workers' compensation and unemployment claims, and managing employee benefits – just to list a few of their job duties.
The New Challenges faced by HR Professionals
In the year 1900, there were only two U.S. employment laws on the books. Today, that number has skyrocketed to over 180; that's a lot more information for HR professionals to keep up with, creating more opportunities for compliance issues to slip through the cracks.
A recent survey from ADP revealed that 52 percent of mid-sized companies reported at least one incident of human resources-related complaints, charges, or lawsuits. With new federal and state payroll, tax and employment laws being ratified every year, overworked HR professionals are left in a constant mode of playing catch-up, limiting their effectiveness.
HR Consulting Services provides you With the Help you Need
Today's HR teams are integral in helping their companies make decisions about training, recruitment, retention, promotions, downsizing, cost management, and many other essential business functions. They are responsible for managing economic flux, global competition for talent, outsourcing labor, compliance legislation and so much more. Instead of being an ancillary part of a business, a company's HR team is now crucial to its success and growth.
Partnering with an HR Services Consulting Provider
Companies looking for assistance with their HR responsibilities can benefit greatly from an HR Services Organization. An HR services consulting provider offers businesses an a la carte model, in which your business remains the employer of record, but unloads some of its administrative duties on the HR services vendor.
What's on the ASO Menu?
When you partner with an HR Administrative Service Organization (ASO) like TPG HR Services there is a tremendous variety of services from which you can choose. We are not here to replace the services that you can provide effectively and efficiently with your in-house staff; we are here to serve as a trusted partner, supplying only that assistance that you specifically request. However, that being said, the breadth of services that we can provide is quite extensive. The following list gives you a taste of the variety of services that we can provide your company:
HR Audits and Assessments
Employee Compensation
Payroll Management
Employee Recruitment
Employee Onboarding
Compliance Assistance
Workers' Compensation
Unemployment Management
Benefits Management
Employee Relations
Employee Communications
HR Call Center Services
Don't Overwhelm your Staff with the Details
Today's successful businesses operate with a laser-like focus on their core business priorities and often have a "lean and mean" workforce that is assembled to do just that. One way to ensure that your team can maintain their focus on your critical priorities is to take some of their mundane HR responsibilities off their plates. And, when you can turn to an hr consulting services provider who has their own laser-like focus on only Human Resources tasks, it can be a win-win situation for everyone. You can be confident that necessary Human Resources functions are being handled consistently and professionally, while your staff can concentrate on the mission-critical aspects of your business that increase your competitive advantage in the global marketplace. By taking care of the myriad of details involved in providing high-quality HR services, a company like TPG HR Services can make sure that your "lean and mean" staff doesn't become overwhelmed checking the increasingly large number of boxes that today's stringent regulatory environment demands.
Let Us Give You a Hand
TPG HR Services USA is fully equipped to handle any part of your HR management needs. We work with your company's internal team to streamline your HR services, ensuring continued employee satisfaction and organizational growth. Contact us today to learn more about what an HR services consulting provider can do for you.
Contact us today at 732-917-6000 to learn more about our many HR services and how we can help your business run better.