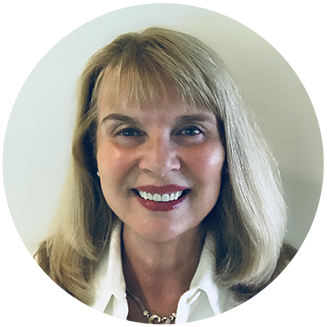 Save Time and Money by Monitoring Employee Hours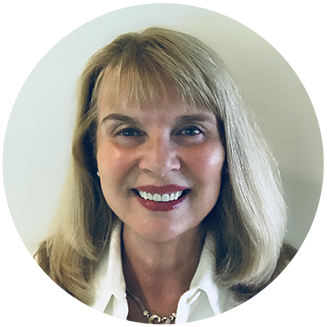 Ms. Pomerantz is the CEO of TPG HR Services USA and has over 35 years of Human Resources practices experience. She holds a Master's in Human Resource Management (MHRM) and is a certified Senior Professional in Human Resources (SPHR) and SHRM Senior Certified Professional (SHRM-SCP). Mary also serves as CEO of Mary Pomerantz Advertising, one of the largest recruitment advertising agencies in the country. Earlier in her career, she was president of the 17th largest staffing firm in the country.
Payroll is one of the largest expenses for any business owner of any size, but there are ways to lower the cost. Using an automated system to track your employee hours will reduce mistakes and cut down on the labor associated with manually calculating time.
Think of all the potential productivity gained by automating your timesheet/punch-clock system. We're not just talking about a few hundred dollars here and there – you could save thousands every year.
If you have 10 workers who each spend five minutes per day tracking and entering their employee hours, and it takes you 60 minutes per week to add everything up, that's nearly 100 wasted hours over the course of a year that netted you zero profits. Depending on the wages paid, this all adds up to a lot of wasted money. This doesn't even factor in the likelihood of a mistake on your part or on the part of your employees.
Time and Attendance Data Helps You Identify Workplace Issues
In addition to saving you the time and resources required to manually track employee hours, a well-designed time and attendance tracking system can help you to identify a number of different issues that may exist at your company. By compiling accurate and consistent data on employee attendance and hours actually worked, you will be able to a much clearer picture of employee productivity by the department and even individual employees within your organization.
This deeper understanding can help you identify departments that may need more (or less) staffing, isolate bottlenecks that negatively impact performance and productivity, or uncover underlying morale problems that may be fueling absenteeism or demotivating employees. In fact, there is any number of workplace issues that can be diagnosed and improved only when you have access to quantifiable and accurate data on employee time and attendance.
Monitoring Employee Hours may Encounter Initial Resistance
Many people believe that using software or time clocks to monitor employee hours will have a negative impact on employee morale, as workers may feel that this is a case of "big brother" looking over their shoulder in the workplace. When first shifting to a system that more accurately tracks employee hours you may, in fact, encounter some of this resistance or "grumbling" from employees. The reality is that any changes in the workplace are often met with resistance in the beginning simply due to inertia and a general fear of change. However, once this initial resistance to change is overcome, you are much more likely to see an improvement in both productivity and morale over time as long as the system is implemented fairly and consistently.
Improvements to Productivity and Morale will Follow
Employees want to see their hard work and dedication recognized, and, when they know that management is aware of how much time and energy they are devoting to their work, they are likely to perform better. Likewise, many companies have poor performers who do the absolute minimum and yet somehow "fly under the radar" of management due to a lack of adequate monitoring and supervision. These sub-par employees do tremendous damage to the morale of high-performing employees when they don't receive any negative consequences for their "slap-dash" performance. By more accurately tracking employee hours and attendance (including days "worked from home" with little production to show for it or other categories of potentially abused behavior) and punishing those who "game the system" by doing the minimum amount of work possible, high performing employees will feel that their effort and motivation is being recognized. In addition, accurately tabulating employee hours can be a helpful tool in performance evaluations and reviews.
A Tool for Compliance and Record-Keeping
Accurately monitoring employee hours and attendance is critical in complying with a variety of employment laws and regulations on both the Federal and State level. Failure to do so can leave your organization exposed to a variety of financial and legal issues in the future. Some of the important areas that require an accurate tabulation of employee hours and attendance include the following:
Wage and hour laws
Employers must ensure that their attendance policies and practices do not violate the federal Fair Labor Standards Act (FLSA) and comparable state laws which determine a minimum hourly wage and overtime for covered employees.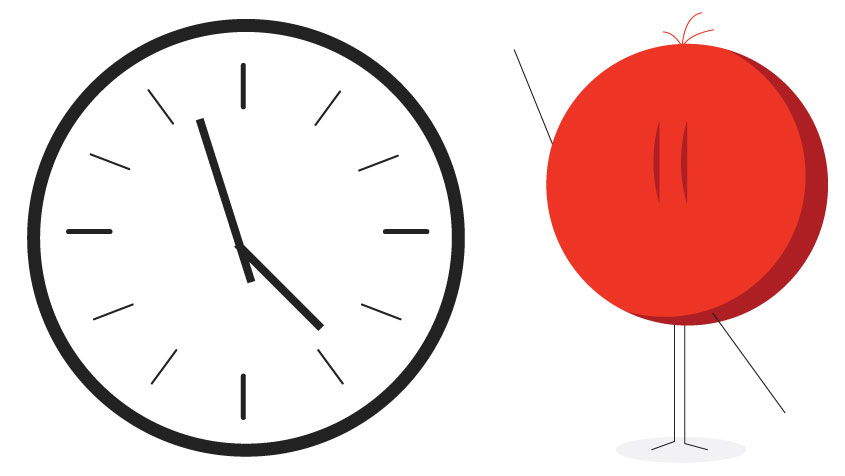 Paid-sick-leave laws
Many state and local paid-sick-leave laws place obligations on employers and restrict related discipline and documentation. You need to understand the laws in all the locations where your employees work and keep up with these laws as they frequently change.
Family and medical leave laws
The federal Family and Medical Leave Act (FMLA) provides eligible employees with up to 12 weeks of protected leave to care for a spouse, child or parent with a "serious health condition" or on account of the employee's own serious health condition. This law dramatically affects your discretion regarding how you can handle covered absences.
Military leave laws
The Federal Uniformed Services Employment and Reemployment Rights Act of 1994 (USERRA) and the FMLA both regulate leave related to military service, creating four types of legally protected leave:
Military leave for the affected employee.
Military family leave for the employee who has a military-service-affected family member.
Medical leave for the affected employee.
Family medical leave for the employee who has a military-service-affected family member.
Workers' compensation laws
Workers' compensation laws provide victims of workplace accidents with medical treatment, vocational rehabilitation, wage-loss indemnification, and other benefits. They may also have an impact on your ability to fire employees due to absenteeism. Employers should always consult with legal counsel before taking action against an employee who is absent due to a work-related injury or illness.
Disability discrimination laws
The federal Americans with Disabilities Act (ADA) and comparable state laws must also be considered when enforcing your company's absence control policies. Although regular attendance might be considered an essential job function, an employer risks violating the ADA if it fails to consider adjusting its attendance rules as a possible accommodation. However, accurate data regarding absences always helps an employer's case.
Unemployment compensation
Excessive unauthorized absences can make a discharged employee ineligible for unemployment compensation. However, to prove that an employee was discharged for misconduct, you must have thorough and substantial evidence that the absences were excessive and unauthorized. Good attendance and hours worked data let you prove these points, shifting the burden of proof to the employee to show that the absences were not misconduct.
TPG HR Services USA is ready to take charge of your payroll needs and reduce your costs and errors by managing employee time and attendance. Call us today to discuss how we can streamline this time-consuming process.
Contact us today at 732-917-6000 to learn more about our many HR services and how we can help your business succeed.