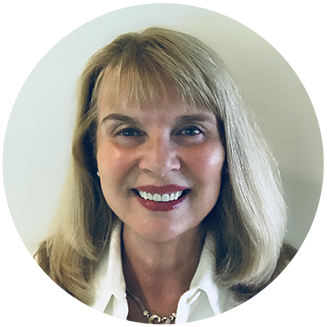 HR Outsourcing Can Be Your Best Defense Against the Onslaught of New Government Regulations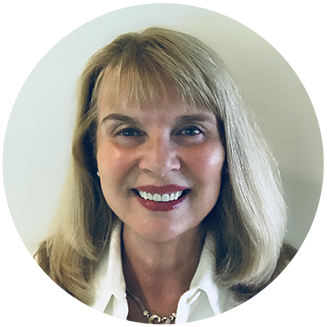 Ms. Pomerantz is the CEO of TPG HR Services USA and has over 35 years of Human Resources practices experience. She holds a Master's in Human Resource Management (MHRM) and is a certified Senior Professional in Human Resources (SPHR) and SHRM Senior Certified Professional (SHRM-SCP). Mary also serves as CEO of Mary Pomerantz Advertising, one of the largest recruitment advertising agencies in the country. Earlier in her career, she was president of the 17th largest staffing firm in the country.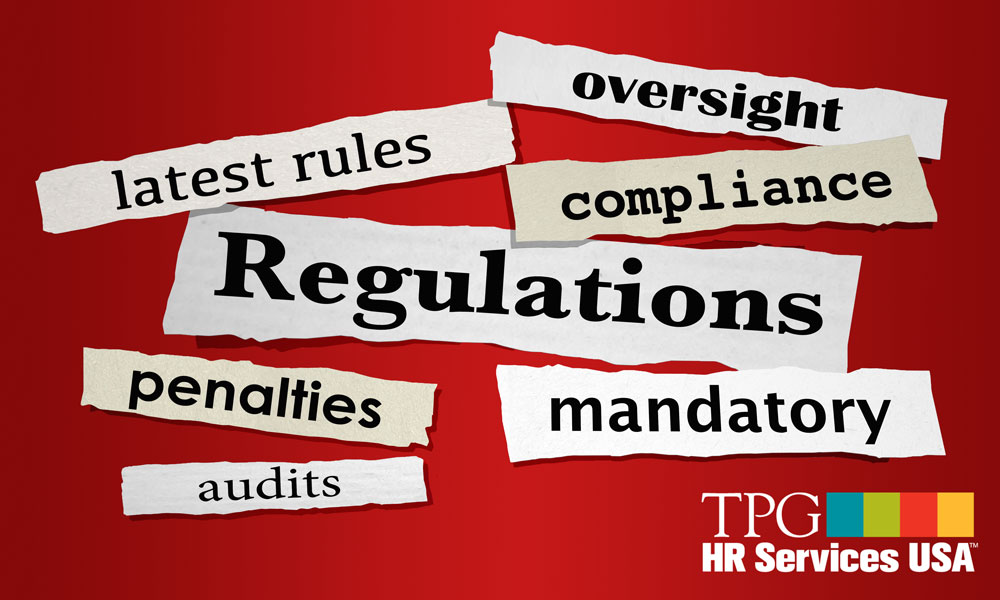 HR outsourcing, also known as HRO, can be a tremendous asset to many companies, enabling them to improve the "user experience" of their employees when they access Human Resources functions, enhance the quality and range of the employee payroll and benefits experience, and ensure the company's compliance with critical workplace laws and regulations. For business owners, these positive features often come with the added benefit of reducing costs when compared to the "going it alone" approach that relies on increasing payroll to provide Human Resources services.
However, not all means types of HR outsourcing are created equal, and it is important that any business owner chooses the right sort of HR outsourcing to meet their needs. The best solutions provide a level of HR expertise and "hands-on" customer service, as opposed to a software package or online service with little to no support after the initial set-up process.
Benefits of HR Outsourcing
Offering flexibility and options for HR delivery
Improving the HR "user experience"
Enhancing employee benefits offered
Ensuring compliance with critical laws and regulations
Reducing costs and HR staffing levels
Is HR Outsourcing an "All or Nothing" Proposition?
Some organizations may be hesitant to investigate HR outsourcing because they incorrectly assume it must be an "all or nothing" proposition whereby you must decide to either handle all HR responsibilities in-house or outsource all HR functions to outside experts. In fact, this couldn't be further from the truth. When you contract with an HR outsourcing provider like TPG HR Services you have the power to choose specifically which duties and responsibilities you would like to outsource and which you would like to continue to handle internally. In addition, you can quickly change these parameters as your business grows or your HR needs change over time, relying on your HR partner to pick up or drop any services from the suite of HR options you have chosen.
How HR Outsourcing Can Improve the "User Experience" for Your Employees
When you partner with an experienced HR outsourcing provider such as TPG HR Services you can be sure that you will be tapping into a well of professional expertise and cutting-edge technology that we have at our fingertips. Some HR functions work best when supported by the personal touch of hands-on HR professionals like those we have on our highly trained team; others are most effective when individual employees are empowered through the use of technology to take charge of their own HR needs. At TPG we can provide the right mix of approaches to ensure your employees feel that HR is genuinely meeting their needs in an efficient and comprehensive way. This includes offering multiple ways of interacting with HR, depending on variables such as an individual employee's comfort level with technology or other personal preferences. In this way your employees will have a much more positive "user experience" when accessing HR functions, enhancing their morale and productivity.
How HR Outsourcing Can Enhance the Employee Benefits You Offer
Offering competitive employee benefits not only helps to improve employee satisfaction and loyalty, but can also help you to compete effectively in the quest for new talent to fuel your company's success and growth. When you partner with a company like TPG HR Services you can leverage the size and expertise of our team of HR experts to provide a broader range and higher quality of benefits to your employees than you could on your own. By following this approach even small companies can compete with their larger rivals in the areas of recruitment, retention, and overall employee morale and motivation – by offering benefits packages that reward their employees for their work in building your success.
"Compliance is one area where it is absolutely critical to have an HR team that keeps up to date with all of the latest workplace laws"
You Can Rely on HR Outsourcing to Ensure HR Compliance
Let's face it; it's difficult for companies of any size to keep up with the dizzying array of federal, state, and local workplace regulations that confront any business. Even when governments make an attempt at the deregulation of businesses, this means that you have to modify your current practices to meet the new norms and rules. And, if you make a mistake when it comes to compliance, the consequences for your business can be disastrous in terms of fines, legal judgments, or even the survival of your business. That's why compliance is one area where it is absolutely critical to have an HR team that keeps up to date with all of the latest workplace laws, regulations, and legal rulings. Having TPG HR Services as your HR partner can give you peace of mind and save you from the headaches and potential legal jeopardy of ensuring your company remains compliant with any applicable rules and regulations.
HR Outsourcing Can Reduce Your Human Resources Expenditures
Staffing and maintaining your own internal HR department can be an expensive proposition for any size company, particularly start-ups or those that own the smaller side of the equation. In addition, this approach limits your flexibility and nimbleness when faced with rapidly changing business challenges and opportunities. For many companies outsourcing some or all of their HR functions is the most cost-effective choice. By teaming up with a partner like TPG HR Services you can provide your employees with a high level of HR services at a very reasonable cost. You also don't lock yourself into a permanent in-house HR staff that can't adjust to changing conditions and priorities quickly and efficiently.
PEOs Rarely Have the HR Expertise You Need to Protect You in Today's Highly Litigious Work Environment
Some companies, particularly very small ones with between 5-10 employees, choose a Professional Employer Organization (PEO) to provide their workforces with Human Resources services. While this can be the appropriate choice for a select group of companies, it often does not deliver the same cost savings as using an HRO. PEOs can also be a confusing option for employees as the PEO functions as the official "employer of record" for the employee instead of the business at which they are working. Originally known as "employee leasing" arrangements, PEOs are responsible for all of the recordkeeping and payroll taxes and paperwork for employees in addition to the typical services provided by Human Resources departments or organizations. In taking on all of these responsibilities PEOs often charge rather substantial administrative fees per employee, based upon each employee's salary. This can make them a less attractive option for most companies than an HRO arrangement. For this reason, even companies that begin by using the PEO model often switch to using an HRO once they grow past a certain point due to the increased cost per employee as compared to an HRO.
HR Outsourcing Can Help Your Business Thrive
Working with an HRO such as TPG HR Services can be a great way to provide all or some of your company's Human Resources services to your employees. Many of our clients find that, by taking some or all of their HR responsibilities "off their plate," TPG lets them focus more strategically on the mission-critical areas of their business that drive future growth and success while being able to be confident in the quality of HR services their employees receive. In addition, the extensive expertise and experience of our team of HR professionals can enable you to provide your employees (and recruitment candidates) with the kind of benefits and HR "user experience" that enhances employee morale and productivity. Combined with the likely possibility of it being a net cost-saving, it may explain why we have never had any company choose to not continue using our HR services after becoming a client of TPG HR Services.
To find out what type of value-added benefits TPG HR Services can offer your business, contact us today for a free consultation.